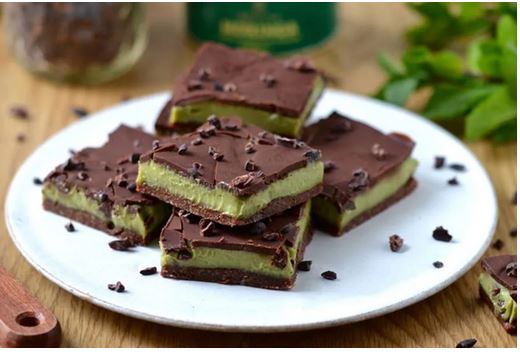 Moringa and mint: the 2 flavors when paired together, go extremely well. The combination becomes heavenly when we add chocolate to it. The flavor of mint, the deliciousness of chocolate, and the goodness of moringa. Could it be more awesome? 
The moringa and mint chocolate squares are a perfect delicacy for all the sweet lovers who are also health-conscious. Here is how you can make it
---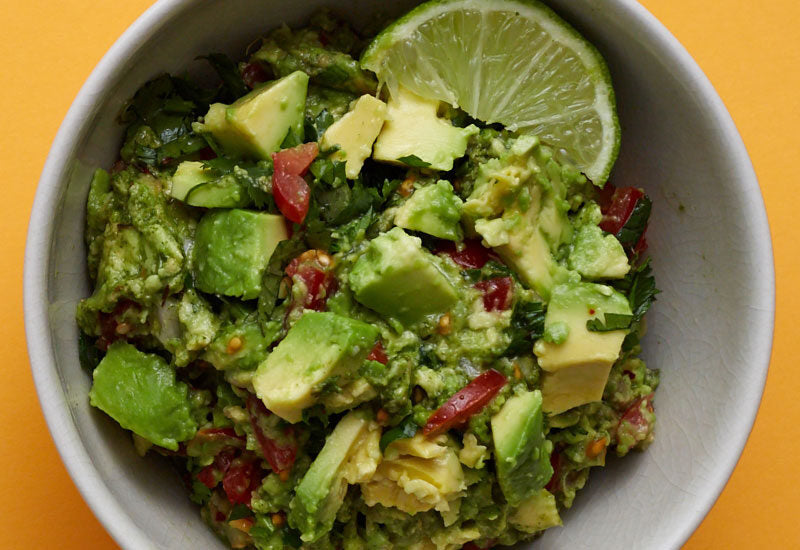 Moringa is a superfood native to the African and Asian continents. This plant has been in demand for its amazing health benefits. Due to its higher nutritional value, it has a great demand as a health supplement. The moringa plant is rich in vitamins A, B, and C. It's also a storehouse of elements like calcium, magnesium, and iron. Hence adding a spoonful of magical moringa powder exponentially increases the goodness of your food. Here is a healthy recipe for guacamole prepared using moringa powder
---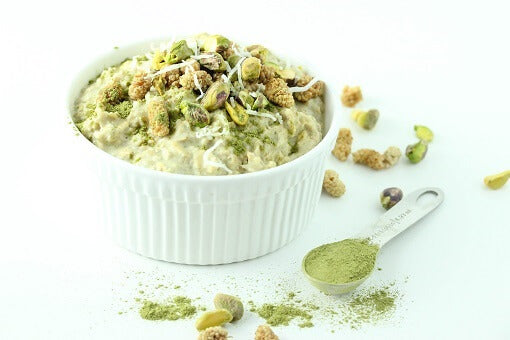 Eating healthy doesn't mean what you eat should be boring. Though oats have high fiber content, you know what is better than a plain bowl of rolled oats? One with even more healthy ingredients like moringa, almond milk, and nuts. For all those mornings when you want to eat something different, here is a delicious recipe for healthy moringa oats by

 
Nuts
, that will make your day
---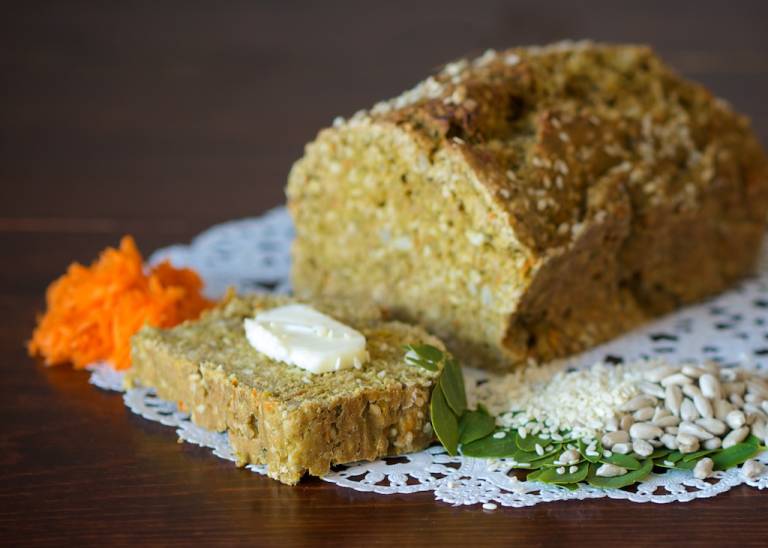 The Moringa plant has several health benefits that make it a package of goodness. Moringa powder, when used in cooking, makes a dish nutritious and healthy.
Have you ever wanted to have bread, or a sandwich for breakfast, but held yourself back? Well, now you don't have to because here is a recipe that you will love. This Moringa Bread recipe by A healthy leaf makes delicious and nutty whole wheat bread
---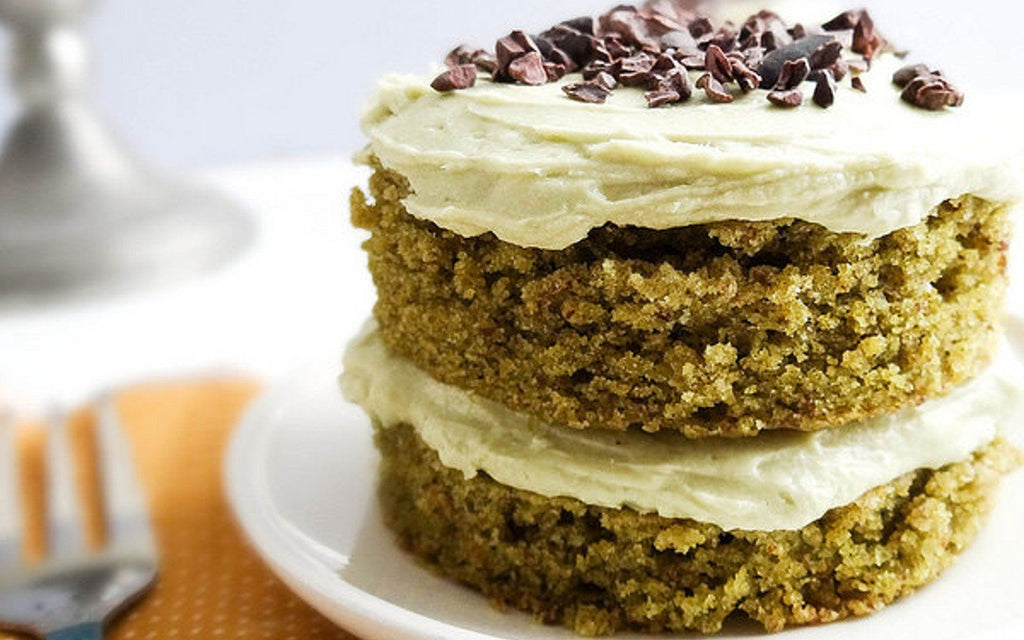 A cozy afternoon lunch is incomplete without a sweet treat. Being vegan or being on a healthy diet, people tend to skip desserts, but it doesn't mean that one has to ignore their sweet tooth