Saffron, when added to a delicacy, makes it luxurious, aromatic, and imparts a beautiful flavor and color. On the other hand, vanilla has a caramel-like rich taste that can make super-delicious desserts. When we combine these two flavors, the combination is a magical one. Saffron and vanilla, when paired, go very well together. To enjoy the heavenly combo of saffron and vanilla, here is a recipe for Saffron Vanilla Bean Ice-cream by

 
Alex and Felix Recipes
, which will make one of the creamiest ice-creams you will ever taste
---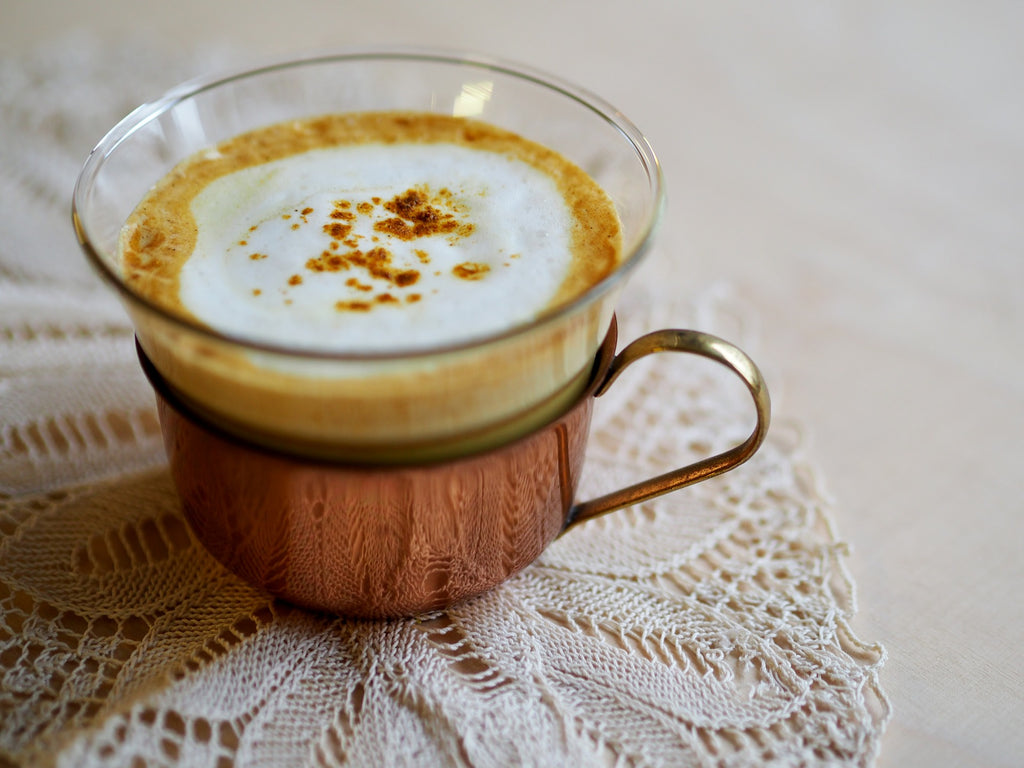 Golden milk, which is also known as turmeric tea, is a beverage of complete goodness. Having a cup of golden milk is a win for your health, but why should it be boring? While you avail of the health benefits of turmeric tea, you can also make it a treat for yourself by just a few customizations. Here is a recipe for healthy golden milk with some twist of spices and vanilla. Ingredients For The Recipe Ginger, ground: 1/4 tsp  Almond milk, unsweetened: 1 cup  Honey: 1 tsp  Cinnamon stick: 1 5-inch  Black pepper, freshly ground: 1 pinch Cardamom...
---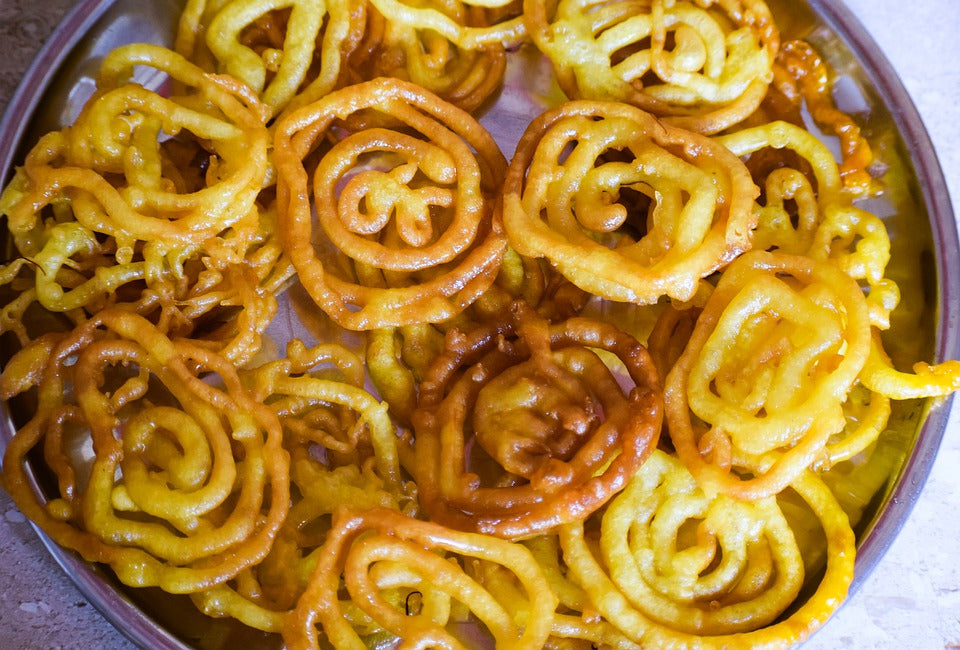 Whether it's the festive season or a special occasion, one doesn't need a reason to enjoy desserts, especially if it's the delicious combo of Jalebi and Rabdi. This 'hot and cool' dessert combo is a treat for those who have a sweet tooth.  To enjoy your favorite sweets, you don't have to go out. You can easily prepare it in the comfort of your home. So, here we present a step-by-step recipe by cookpad that prepares mouth-watering saffron jalebi along with rabdi. Ingredients For the Recipe: All-purpose flour: 1.5 cup  Rice flour: 2 tbsp   Yogurt: 1 cup Baking Soda: 1/4 tsp ...
---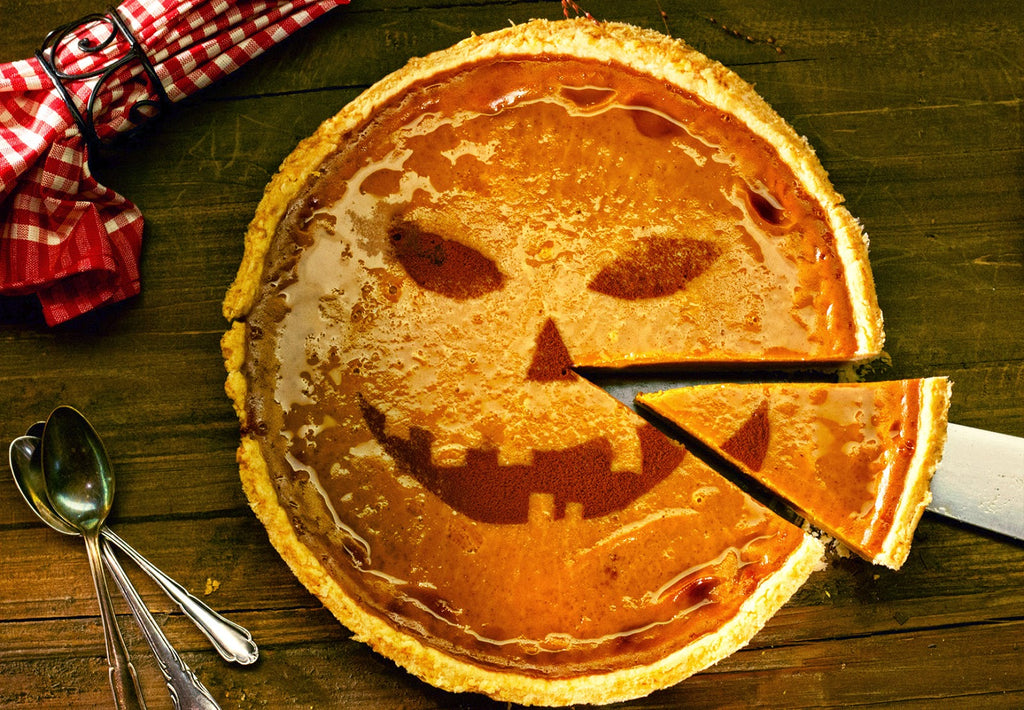 Because it's Halloween, it's the pumpkin season. Pumpkin cookies, pumpkin cupcakes, pumpkin lattes, and what not? Despite all the delicious desserts and treats, no Halloween is complete without a creamy pumpkin pie.  A traditional pumpkin pie is a must for the spooky festival of Halloween. So here is a step-by-step recipe from the foodnetwork for you to ace your pumpkin pie this year. Ingredients For The Recipe: 1/2 cups all-purpose flour, and a little more for dusting 3 tablespoons granulated sugar 1/2 teaspoon salt 10 tablespoons chilled unsalted butter, cut into little cubes click me for organic vanilla 1 tablespoon...