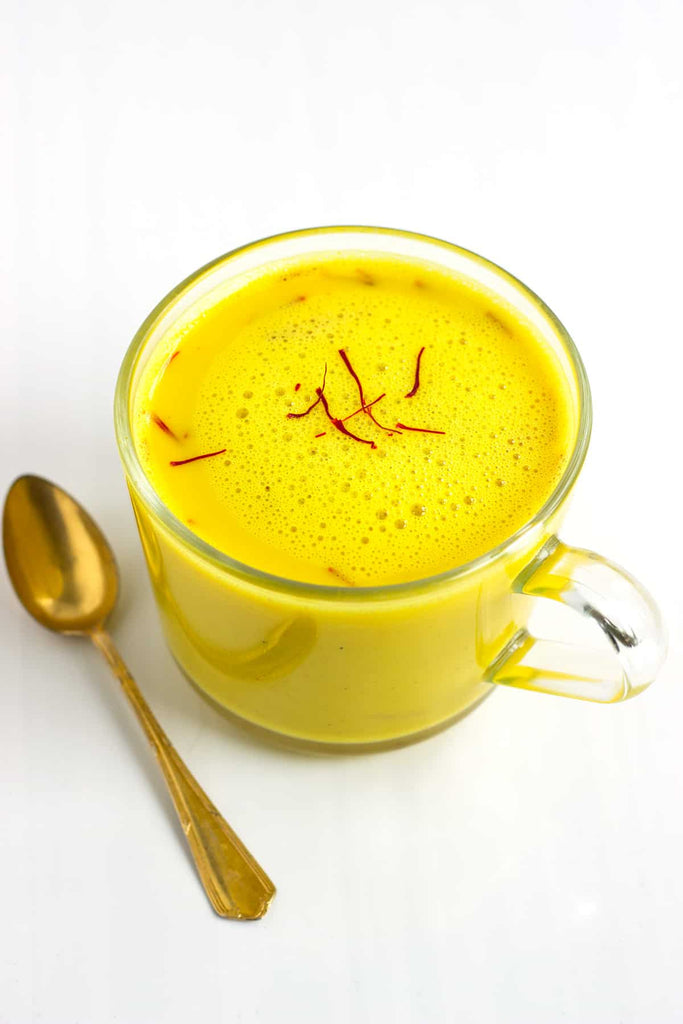 Saffron milk is a widely consumed beverage across the Indian sub-continent and now also becoming famous the world over for its immense health benefits
---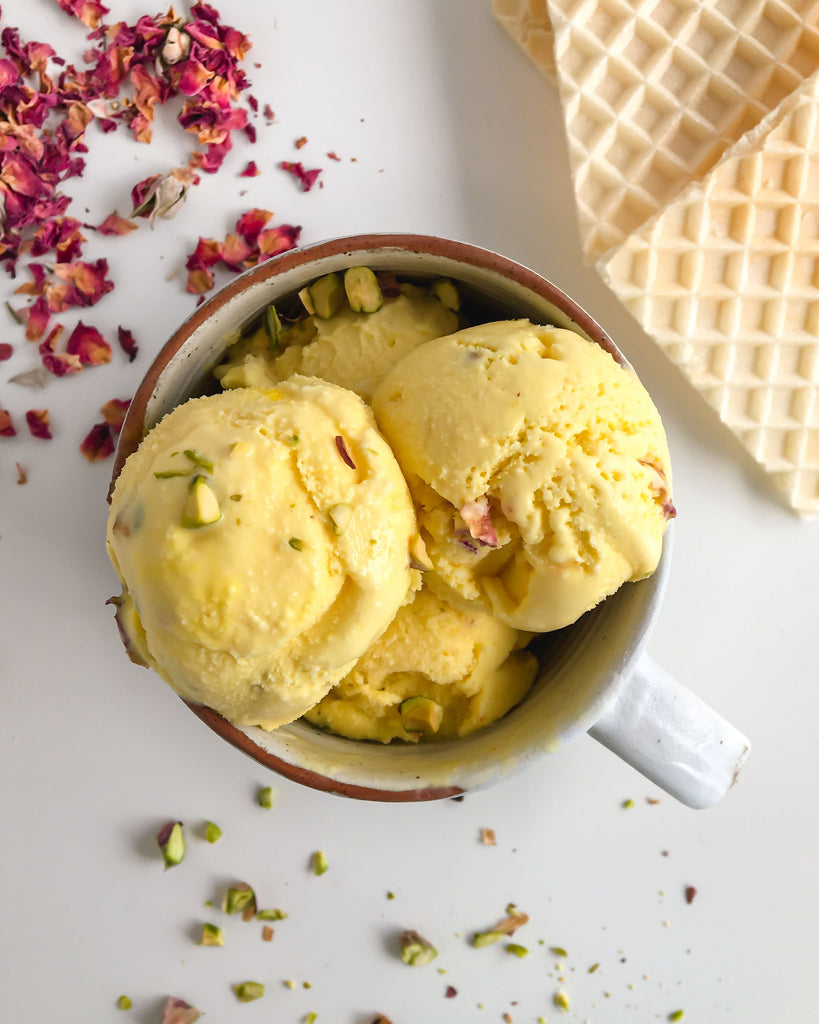 Saffron: A unique spice that holds a unique place in Persian Culture. Because of its exceptional properties, saffron is one of the most valuable species in the world. The reason why saffron is in great demand is because of the beautiful color, flavour, and fragrance that it adds to a dish. Persian Saffron Ice-cream is a delicacy that lets you experience the luscious flavors of saffron. Here is the recipe to prepare this delicacy
---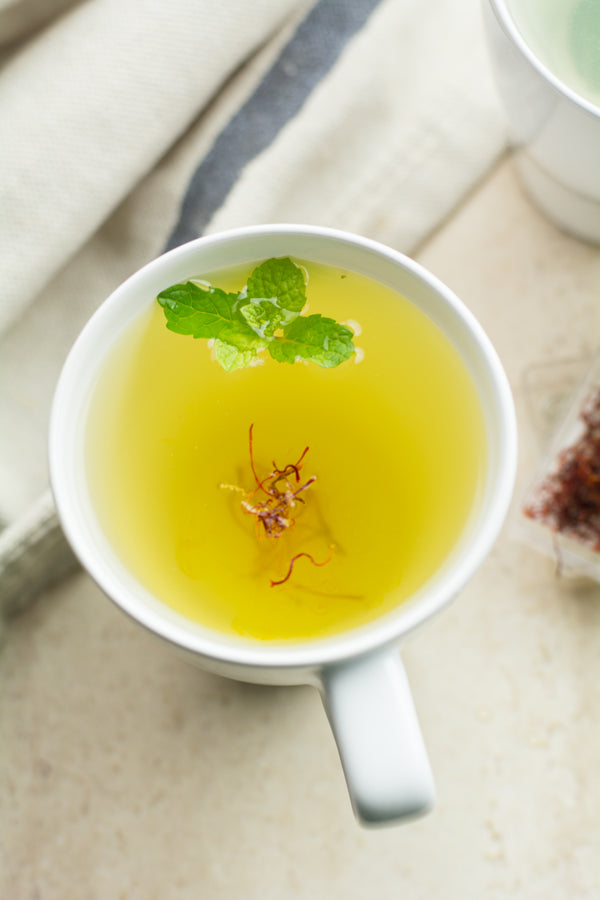 The end of a busy day calls for a warm and soothing drink that freshens you up and makes you feel relaxed. Caffeinated beverages and regular tea need a break. For the times when you need something mild and comforting, nothing beats a fine cup of saffron tea that rejuvenates your senses. Here is how you can make it easily
---
On the eve of Halloween, Emma prepared pumpkin tarts for dinner. While mixing up all the ingredients for the filling, she took out some beautiful orange strands of a spice. As soon as she dissolved the strands in water and added them to her recipe, it imparted a rich golden-hue to the mixture, and a sweet and musky fragrance sprang across the whole kitchen.
The secret spice that Emma added to her dish to make it fragrant, aromatic, and rich was none other than the saffron threads. She not only uses these saffron strands in tarts but also in several recipes to enhance the color and taste. Like Emma, millions of homes in the USA use this unique saffron spice in their kitchen.
---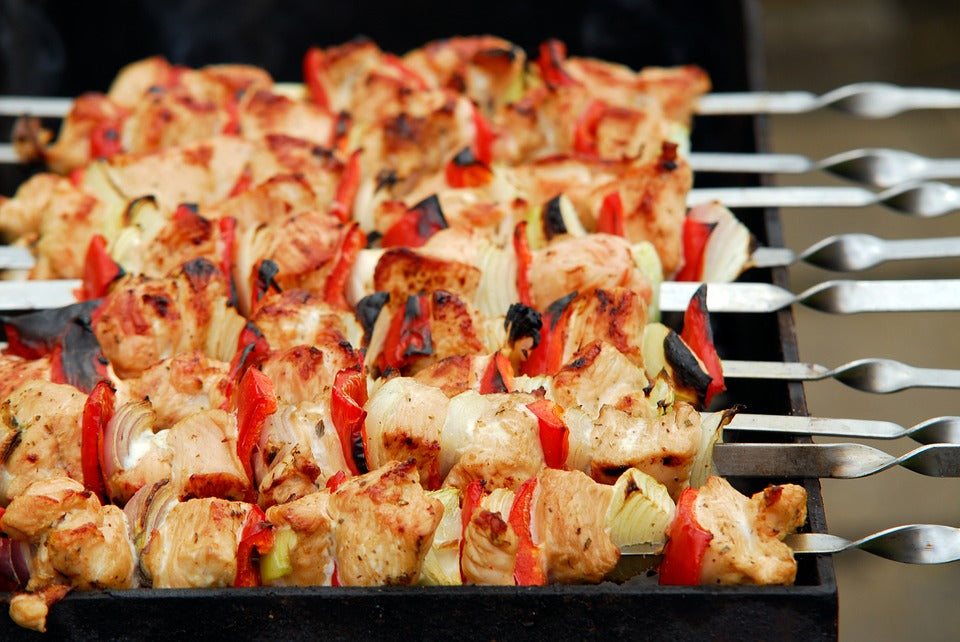 Have your tastebuds been craving something flavorful, savory, and delicious recently? The Persian Saffron Chicken Kebabs ( also known as the Joojeh Kebabs) is a perfect delicacy that will quench your cravings. The best thing about it is that it can be easily prepared at home and only takes 15-20 minutes to grill. If you are planning to prepare Joojeh Kebabs at home, here is a quick recipe by aheadofthyme that will help you to make the tastiest kebabs. Ingredients For The Recipe Chicken Breasts: 2 pounds of skinless and boneless and chicken breasts. You will need around six pieces...