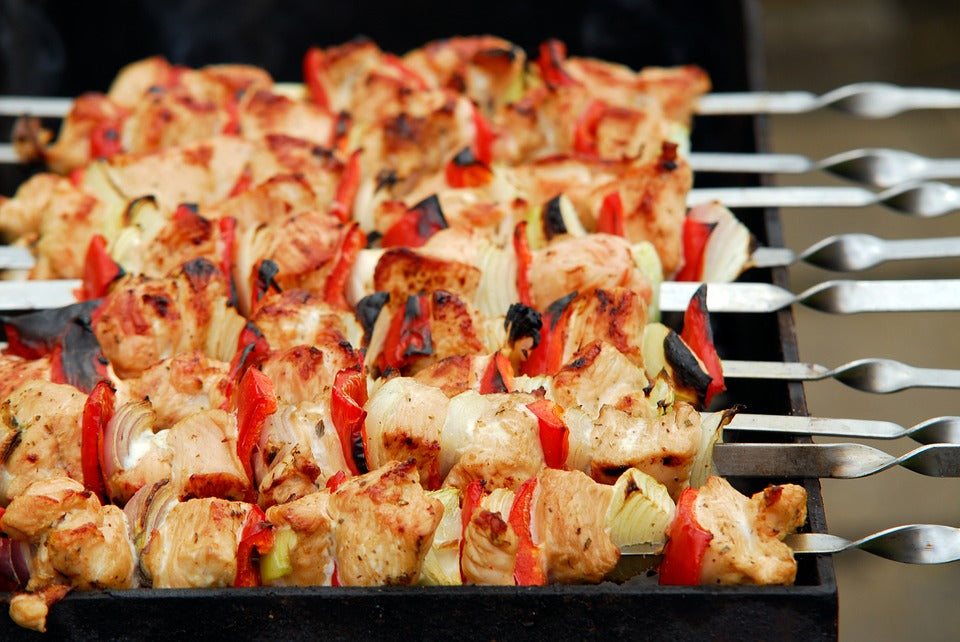 Have your tastebuds been craving something flavorful, savory, and delicious recently? The Persian Saffron Chicken Kebabs ( also known as the Joojeh Kebabs) is a perfect delicacy that will quench your cravings. The best thing about it is that it can be easily prepared at home and only takes 15-20 minutes to grill. If you are planning to prepare Joojeh Kebabs at home, here is a quick recipe by aheadofthyme that will help you to make the tastiest kebabs. Ingredients For The Recipe Chicken Breasts: 2 pounds of skinless and boneless and chicken breasts. You will need around six pieces...
---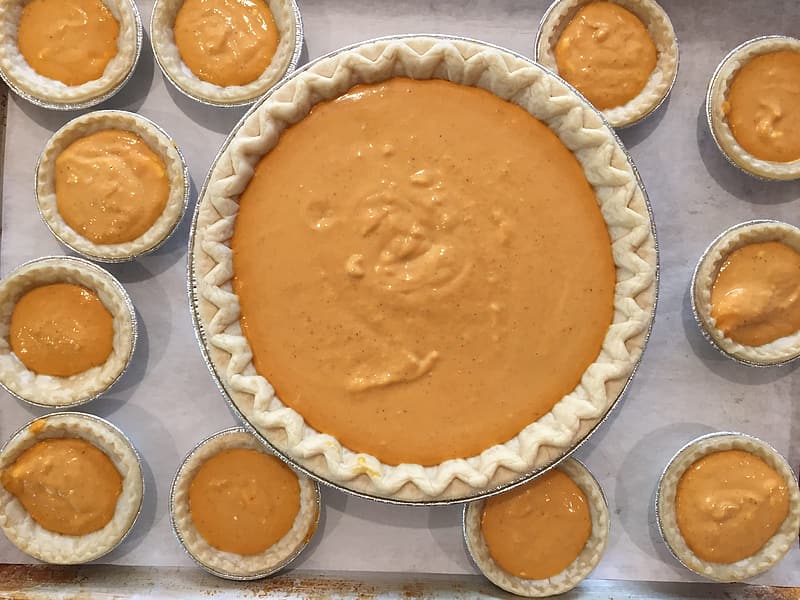 Halloween is around, and we can't wait to have yummy candies, cupcakes, and treats. Though Halloween is spooky and a little scary,  it's the most awaited because of all the lip-smacking delicacies that we get to enjoy on the eve. For all your guests who will join you in the celebration, here is a delicious recipe for a saffron tart made of carved out pumpkin flesh, which is perfect for the Halloween feast. Ingredients For The Recipe: 4 cups of diced pumpkin 1/2 tsp ground ginger 1/2 tsp nutmeg powder 1/2 tsp cinnamon powder 3 Eggs 250 ml double cream...
---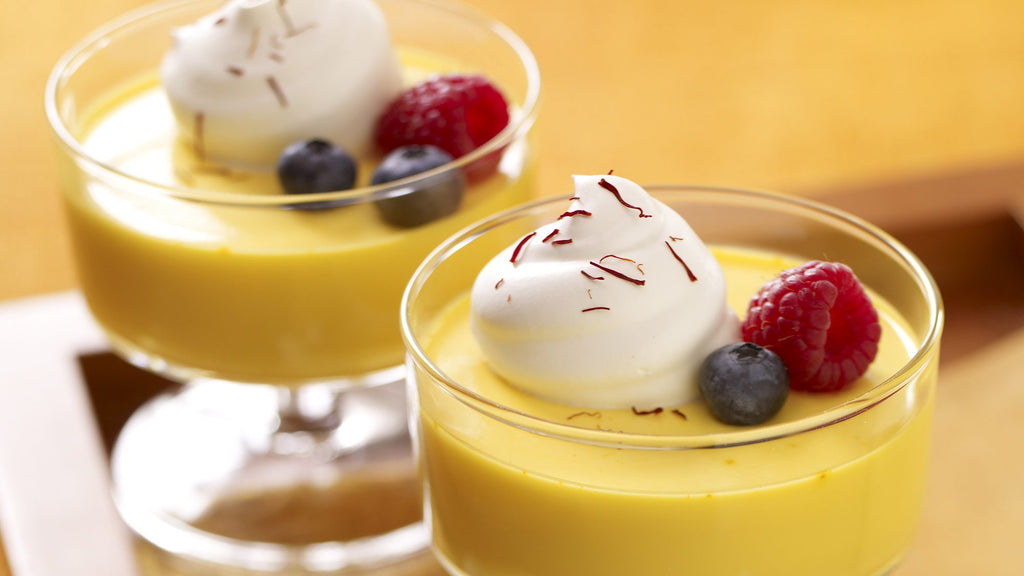 Saffron has been used since antiquity for its culinary & medicinal benefits of aroma, flavor & health. You can pretty much add tiny amounts of Saffron to any of your cooking comprising of soups, souffles, stew, sauces, rice dishes, juices & cold-hot drinks. It will give further-more aroma, deep gold-yellow color and flavor. Buy 100% Pure, Organically Grown, All Red Sargol Saffron from www.exoticbionaturals.com Below is the compilation of world class carefully curated saffron infused recipes for food lovers of this exotic spice to try: Click on the topic text for a video/text recipe Middle Eastern( Iranian, Moroccan, Persian ) Soups...